Oriental rugs are quality rugs you can add to enhance your interior décor at home. They are elegant as well as expensive. These rugs top the list of the best home rugs today.
Professional Oriental Rugs and Village Oriental Rugs
One thing you should know about Oriental rugs is that there are two styles of this rug. The professional styles are inspired by the demand of the market around the world and even locally. The professional oriental rugs are usually designed with warps and wefts made from either cotton or silk while the knot count is much higher than the village Oriental rugs. The Oriental rugs workshops usually weave very carefully and they follow a particular design that is usually drawn on paper and according to all the colour choices indicated in the design drawn. The village Oriental rugs are women at home and most of the designs are already memorized. There is usually a chance for the weavers to express their creativity but the quality of the rugs may be lower because of the absence of quality control measures.
Tips for Determining Authenticity
If you are planning to get a good Oriental rug for your home, there are some ways you can use to know if you are buying an original rug or a replica. Here are some basic things to look out for before you go ahead with your purchase.
Avoid Deals
It is best to avoid going for sales or discounts, especially at furniture stores. You may end up with a replica in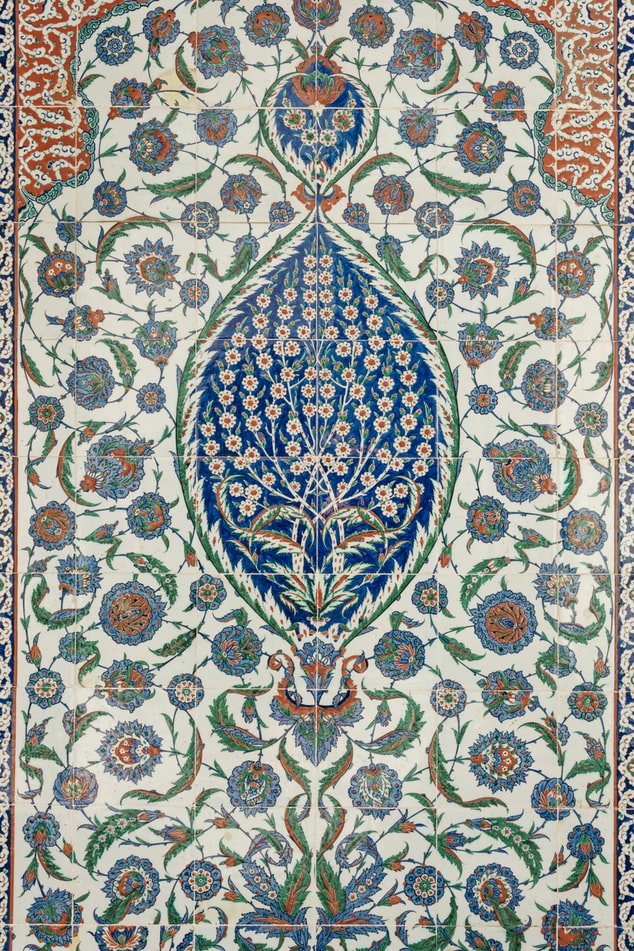 stead of the original except if you are buying directly from a rug dealer that only sells fine oriental rugs. Most deals or offers are usually too good to be true and will probably be selling a fake rug. It is impossible to get oriental rugs at a cheap price because you only get what you pay for.
Ask Questions
Also, you can ask the rug dealer questions. A genuine rug dealer will know a lot about the product they are selling to you. They should also be able to explain the source of the rugs and who made them. The rug dealers m should also be able to articulate the hallmarks because this is what distinguishes the product as an original product.
Look for reliable resellers
If you plan on getting a pre-owned oriental rug, you should only buy from the reliable resellers or you can get a rug expert to help you buy an authentic oriental rug.
If you plan on purchasing the rug online without seeing it's quality, you should buy on a condition that you are allowed to inspect it's authenticity by an expert and can return the rug if it is a replica with a full refund.
Check the Pattern
Look at the pattern of the rug by flipping the carpet over. All Persian and Oriental rugs are hand made patterns that pass from generation to generation. The original Oriental rugs have pattern markings at the back of the rug.